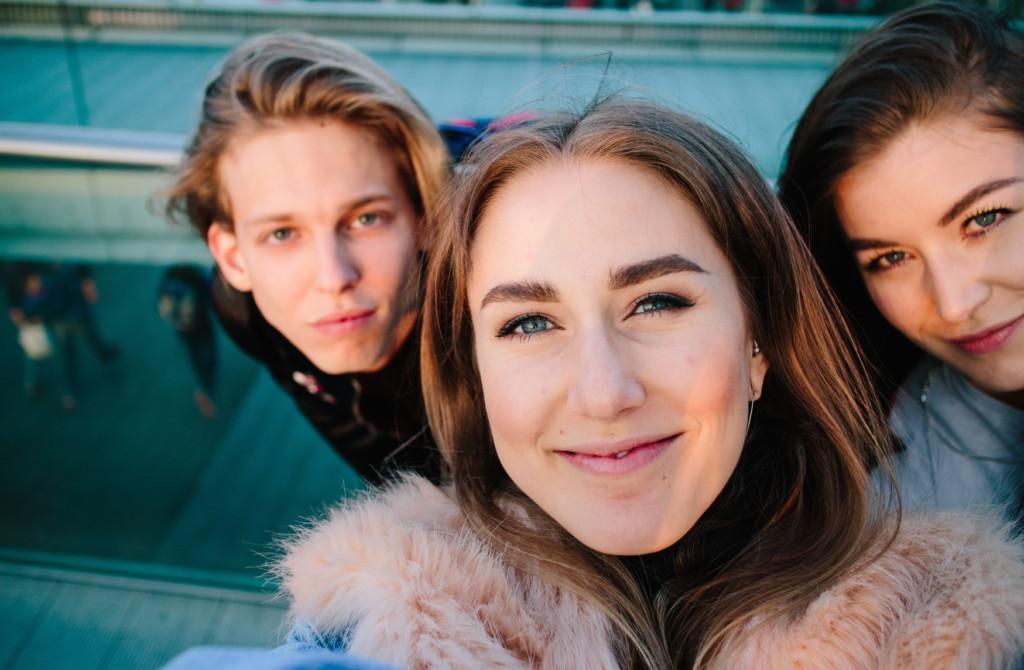 The Youth League of the Finnish Norden Association offers its members diverse and Nordic activities all year round. Young people ages 15 to 29 are welcome to participate in the activities of the Youth League. All persons who become members automatically become members of the local affiliation of the Youth League within the closest affinity to the address mentioned in the membership application form. Please acquaint yourself with the member benefits here and the activities of the local affiliations here.
The local affiliations of the Youth League meet up once or twice per year for a shared seminar. The agenda or theme of the seminars vary, e.g. current Nordic affairs and general association activities.
The Youth League organise several bigger and smaller seminars, larger debate events and learning events throughout the year. Societal issues and international affairs are at the center of the events and the events are open to both individual members as well as representatives of the member organisations of the Youth League. The Youth League actively participates in the Nordic public debate and raises the voice of the young people through public statements, campaigns and resolutions.
The Youth League also organises courses and information events for their members and young people with an interest in Nordic affairs, labour market opportunities or culture. For instance, the annual minicourses in a Nordic language have always been very popular. The Youth League also organise information events on career opportunities in the Nordic countries for students in gymnasiums, vocational schools, universities and universities of applied sciences.
As a member of the Youth League you also have the opportunity to participate in a group trip to a Nordic destination! Each year the Youth League sets up a members' trip and as a member you can participate in planning the itinerary or simply tag along for a cultural experience.
The activities of the local affiliations
The local affiliations organise further Nordic expeditions, events, parties and courses locally. The local events are a low key, first step to joining the activities.
Pan-Nordic activities
The Youth League cooperates a lot with its umbrella organisation, FNUF or Föreningarna Nordens Ungdomsförbund. Its purpose is to further the cooperation between young people in the Nordic countries. The members of the Youth League are welcome to participate in the activities of the FNUF, e.g. the annual cultural event Café Norden.
The Youth League of the Finnish Norden Association has a sister organisation in each Nordic country and on the Faroe Islands. Together with its sister organisations, the Youth League organises shared events and the individual members of all the organisations are given the opportunities to attend events in the other countries. The organisations also engage in shared regional, European and international projects with shared funding.